Wide range of images available for free
Fresh new photos, illustrations and icons added regularly and carefully selected by our dedicated team, so that your Restaurant Menu can feature the best images.


Restaurant Menu templates designed Professionally
Artfia has hundreds of templates designed by our team of professional designers. You'll have a custom Restaurant Menu in minutes with our user-friendly drag and drop features.


Easy drag-and-drop tools
Artfia's drag-and-drop editor is designed to enable anyone including design novices to create beautiful and professional Restaurant Menu designs. Add, remove or re-position elements, change fonts and colors and add more pages.
Restaurant Menu Design Templates
Artfia's high-quality printing service
Once you have your design ready, Artfia helps you print your restaurant menu out. We use high-quality paper with various finishes and offer various printing sizes to ensure that you get exactly what you want. And we do so at an affordable price.
You can download your restaurant menu as a JPEG or PNG file and send it to your customers via email, or post it directly to social media channels such as Facebook, Instagram, Twitter or LinkedIn to increase exposure.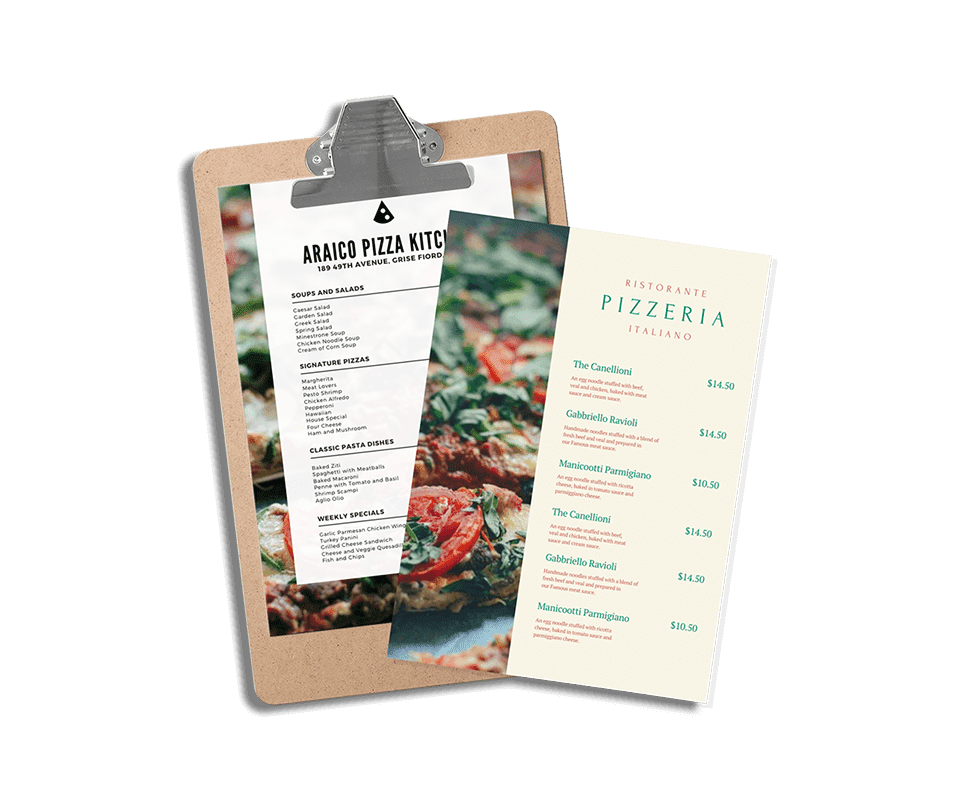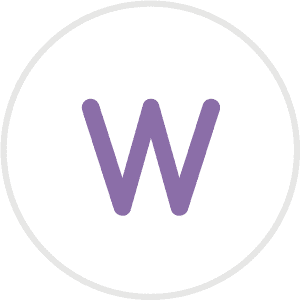 Wilson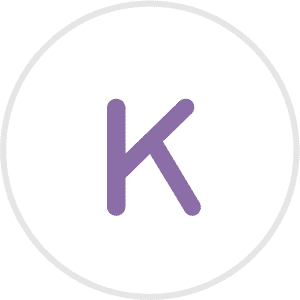 Kit Cheng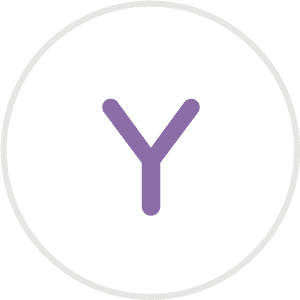 Yami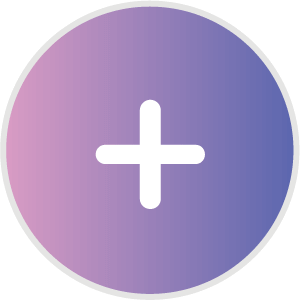 Add member
Collaboration
You are free to share your restaurant menu design with your colleagues so that they can give advice or help you edit the design and make it a perfect one. Just click on "Team" to create a new team, enter the email addresses of your colleagues and then invite them to join the team and work on the design together.