Wide range of images available for free
Fresh new photos, illustrations and icons added regularly and carefully selected by our dedicated team, so that your Facebook Cover can feature the best images.


Facebook Cover templates designed Professionally
Artfia has hundreds of templates designed by our team of professional designers. You'll have a custom Facebook Cover in minutes with our user-friendly drag and drop features.


Easy drag-and-drop tools
Artfia's drag-and-drop editor is designed to enable anyone including design novices to create beautiful and professional Facebook Cover designs. Add, remove or re-position elements, change fonts and colors and add more pages.
Facebook Cover Design Templates
Don't be frustrated with the image size
Every social media channel has its standard requirement for image dimension, so it is difficult to find an image that exactly fits the requirements. For this reason, our templates are pre-formatted to the required size for each social media channel. If you use our design templates for your Facebook cover, you can avoid oversized or undersized images.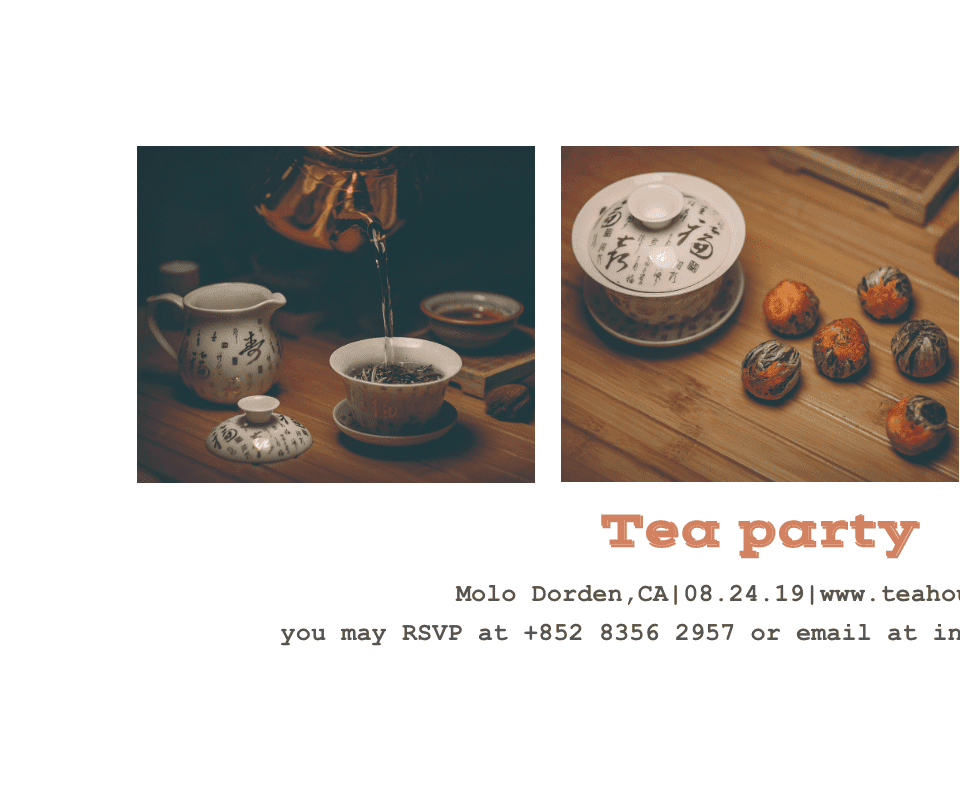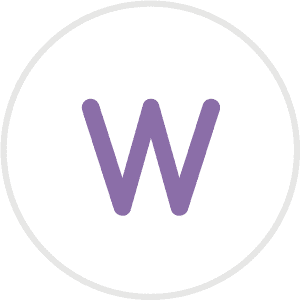 Wilson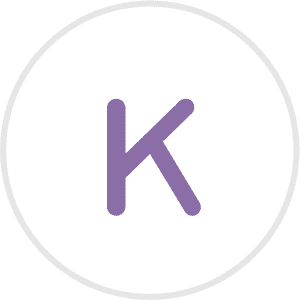 Kit Cheng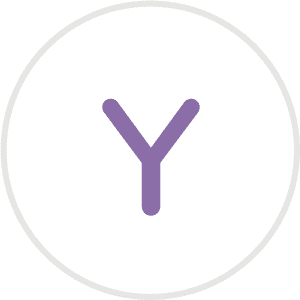 Yami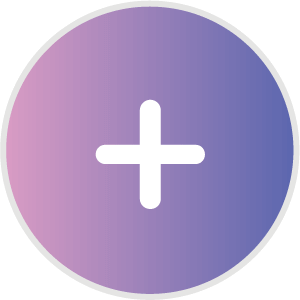 Add new member
Collaboration
Looking for advice and inspiration? You can share your Facebook cover design with your colleagues or friends. To create a new team, just click on "Team", enter the email addresses of your colleagues or friends, and then invite them to join the team. Team members are able to view all the amendments. This makes the design work more efficient.
Autosave
In Artfia, you never have to press "Save". The system of Artfia will automatically save your amendment for the Facebook Cover. You don't have to worry about losing important changes just because you forget to click "Save". It makes the job easier.